History
Micanopy was the first distinct United States town in Florida, with settlement beginning after Spain ceded the Florida territory in 1821. When explorer and naturalist William Bartram visited in 1774, it was the site of a Seminole village called Cuscowilla. Bartram's favorable writings about this fertile area influenced future generations of settlers. Named after a Seminole chief, the territorial town of Micanopy was built under the auspices of the Florida Association of New York (the earliest Florida development corporation, headquartered in New York City).Both Fort Defiance (1835–1836) and Fort Micanopy (1837–1843) were located here during the Second Seminole War. Some of the bloodiest battles of that war took place along the road southwest from Fort Micanopy to Fort Wacahoota, just inside modern Alachua County.
was listed on National Register of Historic Places in 1983. One of the town's founders, Moses E. Levy, is the subject of an acclaimed biography—Moses Levy of Florida: Jewish Utopian and Antebellum Reformer (2005). Micanopy has been used as a location for several major motion pictures including "" (1983) and "" (1991), and is mentioned in the hit country song "Seminole Wind". home, were she wrote "" and Cross Creek is nearby. The house is now a .
Noted residents include the late zoologist and author, Archie Carr and his conservationist wife, Marjorie Harris Carr, who lived for many years at their home at Wewa Pond just outside Micanopy.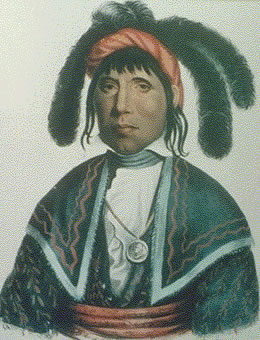 Chief Micanopy